An Effective IT Strategy Aligns Technology With Business Objectives
Navigating the complex world of technology and cybersecurity is easier with a reliable strategic partner like My Tampa IT.
We don't just know your technology, we understand your business inside and out—your goals, challenges, and the way you operate. Our tailor-made recommendations are designed for your immediate and future needs, ensuring you make technology decisions you'll never regret.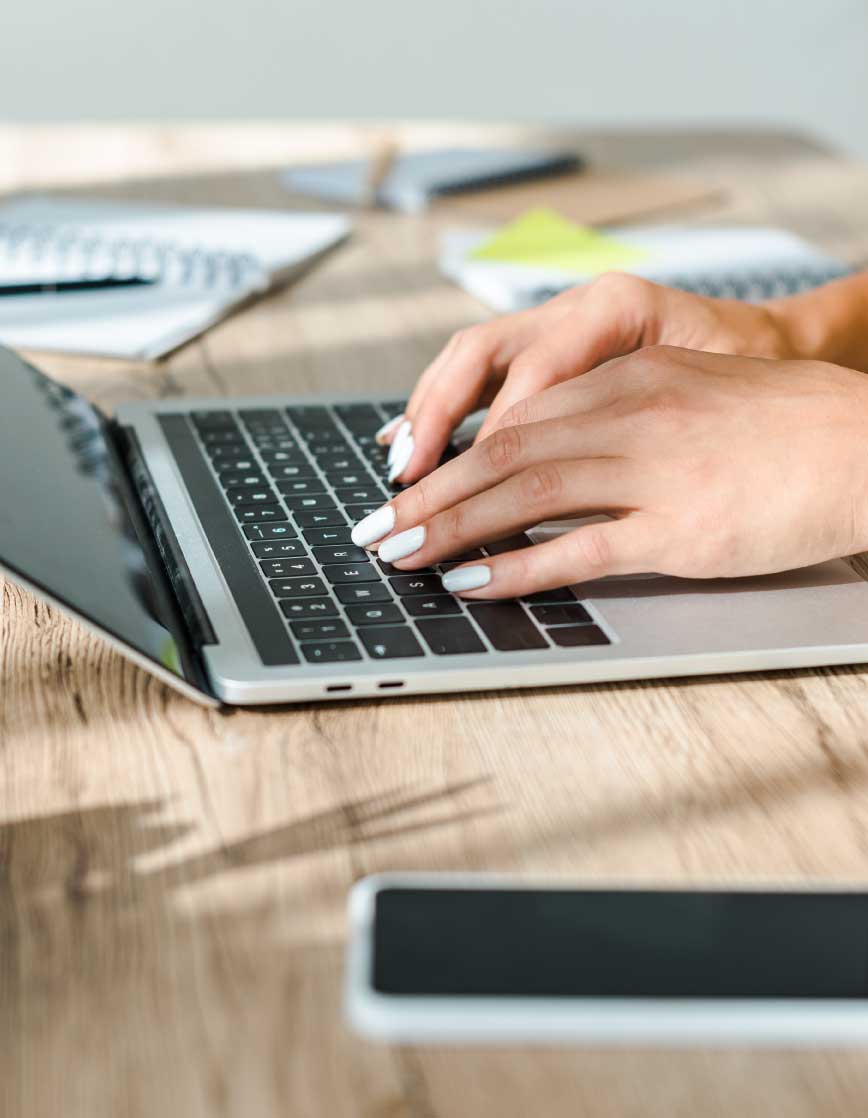 IT Consulting & Cyber Strategy – Virtual CIO Services
A strategic partner with expertise in both business and technology can be a game changer, especially when that partner prioritizes your business growth and security.
How We Help
Strategic Alignment
Ensure your IT processes align with industry best practices while tailoring strategies to fit your unique business objectives and challenges.
Expert Guidance
Leverage our industry expertise to stay ahead of technology trends and cybersecurity risks.
Cost Efficiency
Access executive level guidance without the full-time executive salary.
Our Reports Include
Asset Summary:
Inventory of hardware and software, including age and warranty status.

Performance Metrics:
Key data on system uptime, speed and support for operational improvements.

Technology Roadmap:
Your future tech needs aligned with business goals.

Compliance Reports:
Stay current with industry regulations and upcoming changes.
IT Budgeting and Forecasting
Plan Smart, Invest Wisely.
We build a tailored IT budget for you that factors in your existing technology assets and total cost of ownership.
This helps you make informed decisions for your future, based on your unique risks and objectives.
Key Advantages
Quarterly Business Reviews
Stay Ahead of the Curve
In the rapidly advancing landscape of technology and cybersecurity, a 'set and forget' approach simply doesn't cut it. To keep your business at the forefront of technological progress and security, we schedule concise yet comprehensive 45-minute executive level, strategic planning sessions every quarter.
Timely Adaptation:
Update your strategy in real-time to reflect industry changes.
Focused Strategy:
Executive-level reviews that are concise yet comprehensive.
Risk Mitigation:
Identify vulnerabilities and compliance issues before they escalate.
Why Choose My Tampa IT?
Your business isn't just your livelihood, it's your legacy. Trust it with a partner who understands both the technical and business aspects of your organization. We blend technical know-how with an unwavering dedication to excellence, offering not just solutions but the ultimate peace of mind.
Client Testimonial
"Linwood is an IT master and one of the most honest and genuine individuals you will meet. This instantly comes across when you first speak with him. He has the unique ability to explain complicated IT issues in ways that the average person can understand while offering a comprehensive solution. I would recommend anyone to Linwood at My Tampa IT."
– Tom L. Wesley Chapel, Tampa Bay, FL