Teamwork is at the Core of Our Company Culture
At My Tampa IT, our team is composed of honest, hardworking culture is built on the foundation of collaboration, mutual respect, and a shared passion for technology.
We believe that by working together as a team, we can achieve great things and provide outstanding service to our clients. Our culture is centered around our core values.
Our Amazing Tech Team
At My Tampa IT, our team is composed of honest, hardworking professionals who aren't just passionate about technology but are experts in making it work for you.
Armed with cutting-edge technology tools, broad technical expertise, and industry certifications, we're dedicated to delivering rapid, reliable support that prioritizes your business's security and operational efficiency.
We believe that technical excellence should be complemented by exceptional customer service, so you'll find us responsive, approachable, and always eager to go the extra mile.
Linwood Wright – President and Founder
With over 25 years' experience, Linwood has spent his career immersed in the world of technology. A best-selling author and pragmatic problem solver, he enjoys helping business leaders leverage technology to help grow revenue, reduce risk, and achieve a technical advantage over their competition. Having worked with hundreds of organizations throughout the course of his career, and being a business owner himself, he is uniquely positioned to quickly understand the dynamics of many different types of organizations and the challenges they face.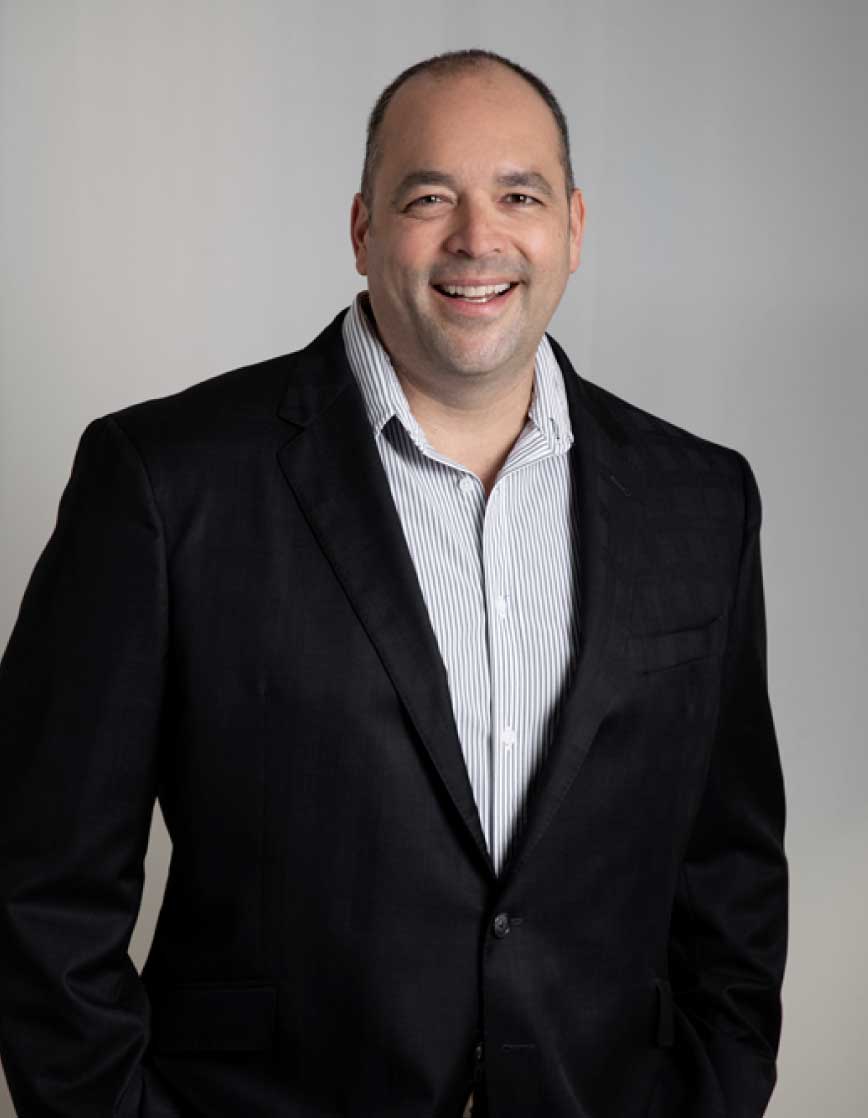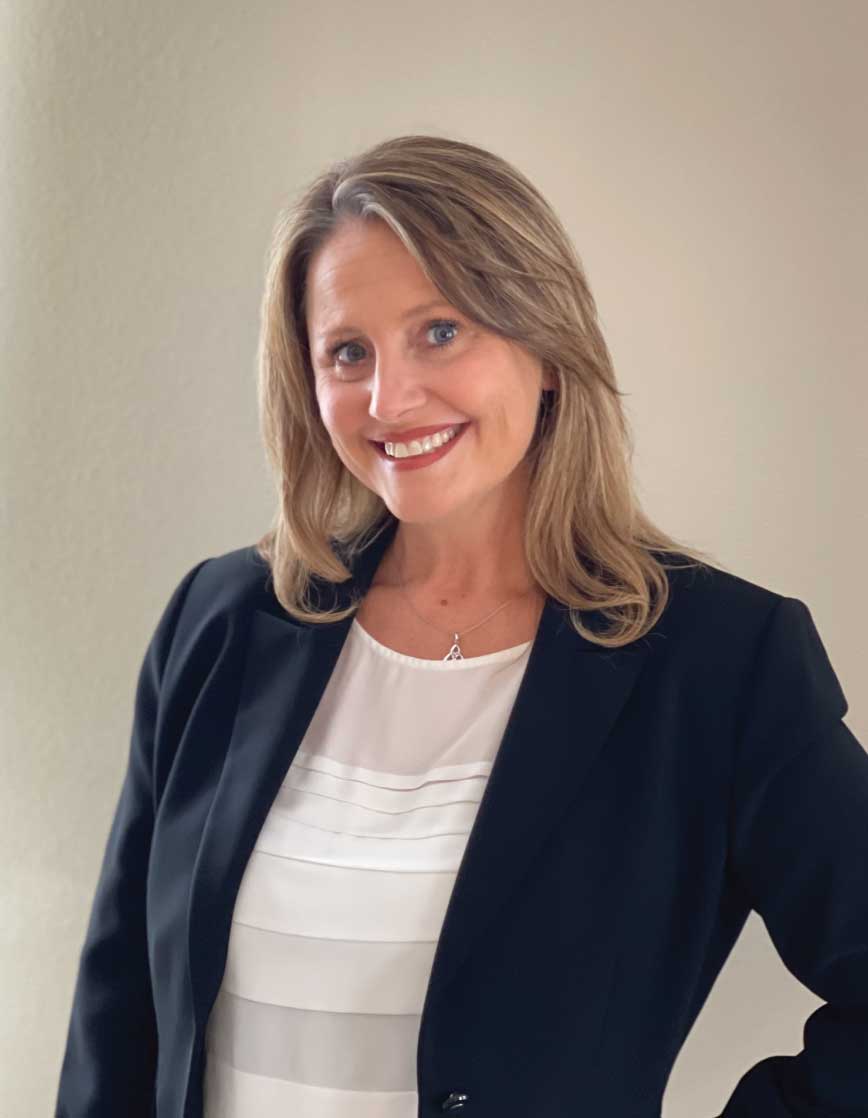 Peggy D'Alessandro – Vice President
Peggy D'Alessandro is a seasoned business consultant who helps organizations find solutions that improve their operations, minimize risks, and drive bottom line growth. With expertise in business strategy and cyber risk management, Peggy has successfully helped businesses of all sizes thrive and succeed.
A Glimpse Into Our Team's Skills
Client Testimonial
"The entire team at My Tampa IT is wonderful! They have wonderful response times, and they have wonderful customer service. I would recommend them to everyone!"
– Manufacturer, President