Our Company Culture
At My Tampa IT, our team culture is built on the foundation of collaboration, mutual respect, and a shared passion for technology.
We believe that by working together as a team, we can achieve great things and provide outstanding service to our clients. Our culture is centered around our core values.
What Makes Us Different?
Simply Stated, We Care. A Lot.
About Geek-Speak…
For the non-technical among us, this is for you. We get it. Let us help you make sense of it all. We believe you deserve to have your questions answered in plain English. Our consultants and technicians will offer clear explanations that are easily understood.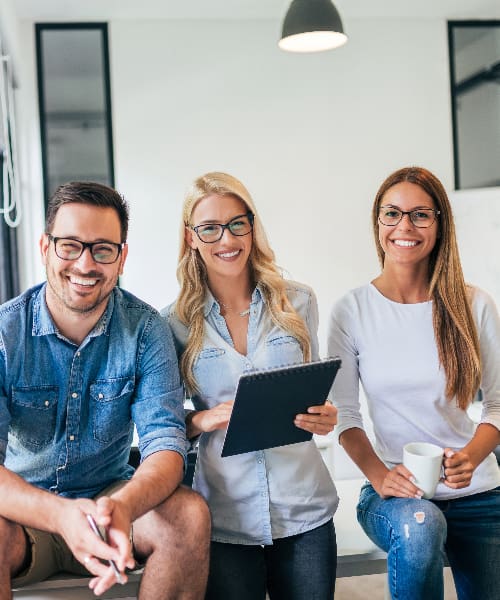 Our Purpose
Our Mission
At My Tampa IT, our mission is to provide our clients with the highest level of technical support and security, ensuring the protection of their sensitive data and the smooth operation of their IT systems.
Our Vision
Our vision is to be the most trusted provider of IT and cybersecurity services in the Tampa Bay Area, known for our expertise and commitment to excellence, as we help businesses mitigate their cyber risk and realize their full potential.
By pursuing our mission and vision, we aim to make a positive impact on the businesses and communities we serve, delivering peace of mind and enabling our clients to focus on what they do best.us on what they do best.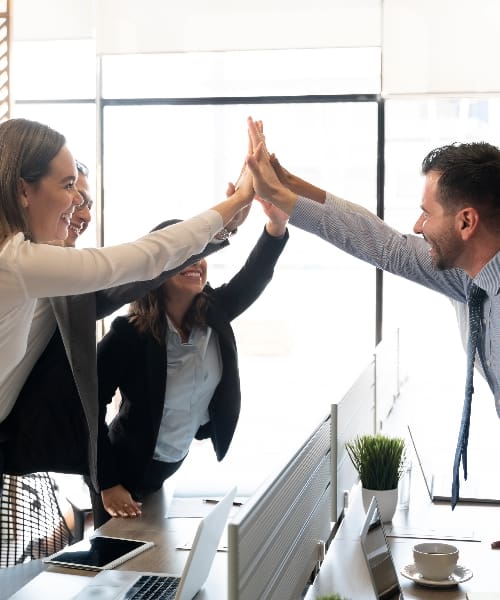 By embracing these core values and maintaining a strong company culture, we can provide the best possible service to our clients, create a supportive and rewarding work environment for our employees, and continue to be a dynamic and thriving organization that is well-equipped to meet the challenges of the fast-paced technology industry.
Strategic Alliances
We have extensive partnerships and collaborate with peers globally to deliver cutting-edge solutions that keep your business secure, agile, and ahead of the competition.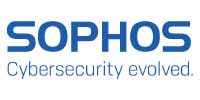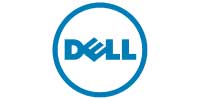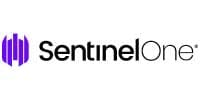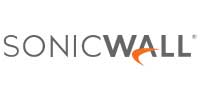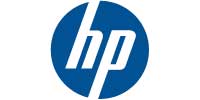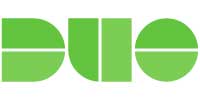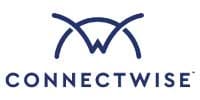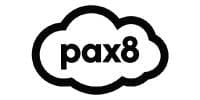 Client Testimonial
"I have been using My Tampa It for a couple years and have had excellent service. Linwood, Rich, and all the guys do a great job. They are very professional and are quick to fix any issue you have. I would highly recommend them."
– Financial Services, CEO